About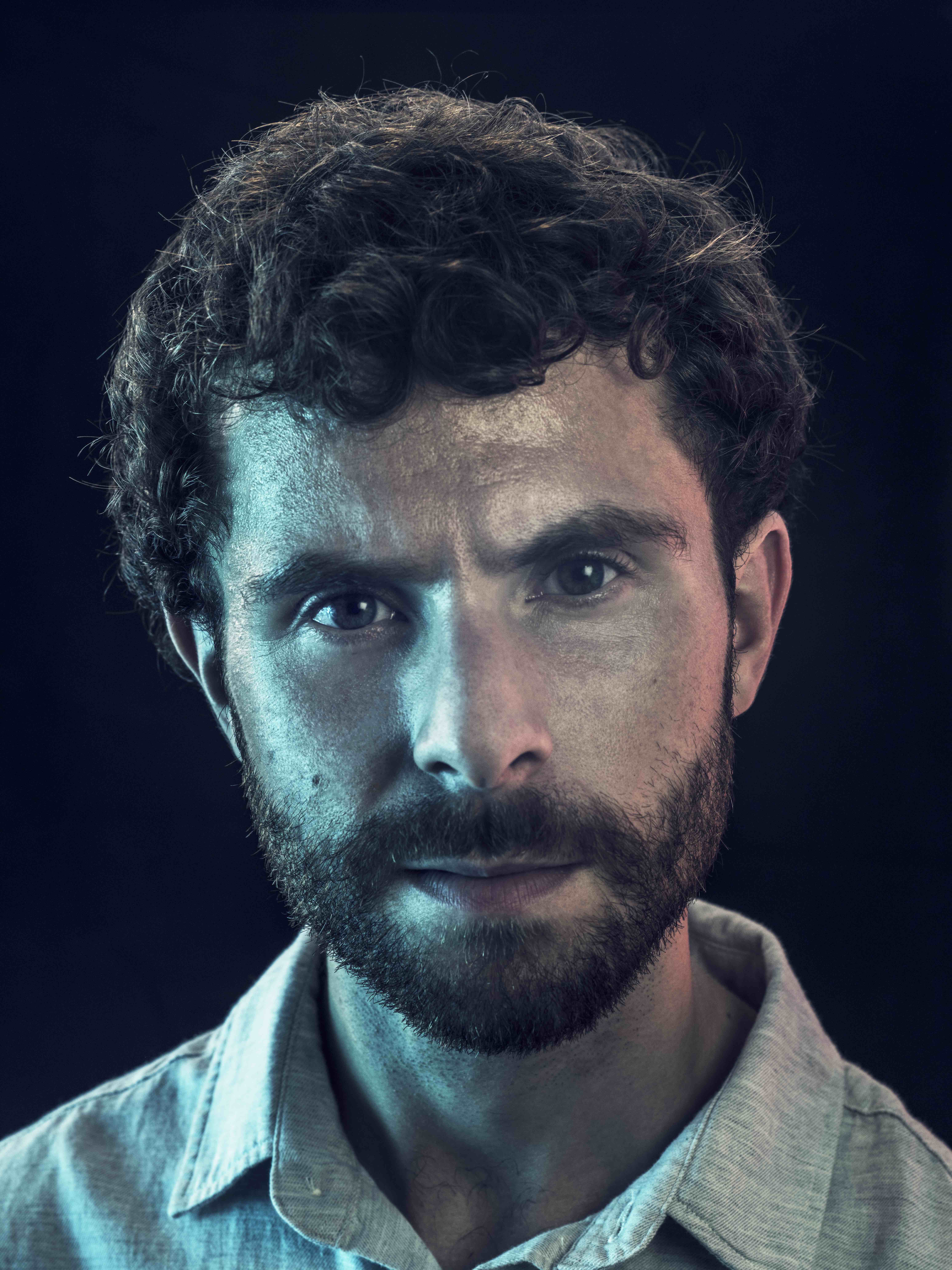 Matthew Aucoin
(b. 1990) is an American composer, conductor, writer, and pianist. He was awarded a MacArthur Fellowship in 2018, and is both Artist-in-Residence at
Los Angeles Opera
and co-artistic director of the 
American Modern Opera Company
.
Aucoin's newest opera,
Eurydice
, a collaboration with the playwright Sarah Ruhl, had its
world premiere at the Los Angeles Opera
this past February, and will travel to the Metropolitan Opera in the 2021-22 season.
The role of
Artist-in-Residence at Los Angeles Opera
, created for Aucoin, fuses his work as composer and conductor. Aucoin has conducted LA Opera mainstage productions ranging from Verdi's
Rigoletto
to Philip Glass's
Akhnaten
; he has also conducted his own works, including the opera
Crossing,
and founded a new late-night concert series, AfterHours. In addition, Aucoin coaches the singers in LA Opera's Young Artist program, and advises the company on new music.
The American Modern Opera Company (AMOC) is Aucoin's newest project: an ensemble of some of the rising generation's most exciting singers, instrumentalists, and dancers. In Aucoin's words, AMOC is "an opera company, a new-music ensemble, a rock band, and a touring theater troupe, rolled into one." The ensemble has an annual festival at Cambridge's American Repertory Theater, and has been in residence at the Park Avenue Armory and Harvard University. Aucoin and AMOC are at work on commissions from the Philharmonia Baroque Orchestra and San Francisco's ODC Theater.
Aucoin's orchestral and chamber music has been commissioned and performed by such artists as Yo-Yo Ma, Zurich's Tonhalle Orchestra, Salzburg's Mozarteum Orchestra, the Brentano Quartet, the Los Angeles Chamber Orchestra, the Orchestra of St. Luke's, tenor Paul Appleby, countertenor Anthony Roth Costanzo, and Chanticleer. Aucoin's operas include Crossing (2015), commissioned by the American Repertory Theater; and Second Nature (2015), a chamber opera for the young, commissioned by the Lyric Opera of Chicago. Crossing has gone on to productions at the Brooklyn Academy of Music and Los Angeles Opera; Second Nature has been performed all over the continent, including productions at the Canadian Opera Company and the Music Academy of the West.
In addition to his work in Los Angeles, Aucoin regularly guest-conducts nationally and internationally. This past summer, Aucoin made his Santa Fe Opera conducting debut leading John Adams's Doctor Atomic, in a new production by Peter Sellars. He has also appeared with the Chicago Symphony, the Los Angeles Philharmonic, the Los Angeles Chamber Orchestra, the Rome Opera Orchestra, the Music Academy of the West, and Juilliard Opera, among others. This season, Aucoin conducts and curates the San Diego Symphony's annual festival, entitled Hearing the Future.
Aucoin is a 2012 graduate of Harvard College (summa cum laude), where he studied with the poet Jorie Graham, and a 2014 recipient of Juilliard's Graduate Diploma in Composition. Between 2012 and 2014, he served both as an Assistant Conductor at the Metropolitan Opera and as the Solti Conducting Apprentice at the Chicago Symphony, where he studied with Riccardo Muti.
---

"As a composer, Mr. Aucoin twists familiar harmonies and sounds with elements of jazz and other complex rhythms. His opera librettos feature allusions to mythology, religion and history woven around the passions of larger-than-life characters. Singers who have worked with Mr. Aucoin say he crafts arias that read like poetry but also attends to technical details like placing a line's longest note on its most beautiful vowel."
– The Wall Street Journal
"If reconciliation is to happen at all, 'Crossing' suggests, it has to be on this primal level, by way of the ghosts that we carry with us, yearnings that we share, phantoms that opera can explore beyond the reach of words. Aucoin's ambition, it seems, is to create an art form saturated with poetry that ventures where poetry, on its own, cannot go."
– The New Yorker

"And as those who heard his A.R.T. opera 'Crossing,' about Walt Whitman's nursing of the wounded and dying during the Civil War at the Shubert Theatre Friday night discovered, Aucoin doesn't need to be compared to anyone. The piece is richly detailed, psychologically nuanced and philosophically provocative. Aucoin is very much his own man."
– WBUR
"[Aucoin's] refreshing approach to program design completely ignored the traditional overture-concerto-symphony formula: each half of the concert offered seven shorter works or excerpts played without interruption, in the same fashion an individual would experience music from a streaming source such as Spotify."
– San Diego Story
"Like few other composers or curators of any age, Aucoin has a keen interest in learning and demonstrating how different genres and eras are linked. He is also devoted to championing the unique ability of music, literature and art of all kinds to mirror and amplify the gamut of human emotions."
– The San Diego Union-Tribune
"Conductor Matthew Aucoin elicited a dynamic performance, an especially notable achievement since most of the string players fled the pit during the ferocious actual thunderstorm that lashed the open-air theater and added to the drama during [Doctor Atomic's] Act I."
– The Wall Street Journal
"Mr. Aucoin demonstrated his piano virtuosity in his own parts, from rumblings in the bass register to right-hand minor key trills that set the teeth on edge."
– Superconductor
---